Katie Ramage - Toot Kit MTB Ambassador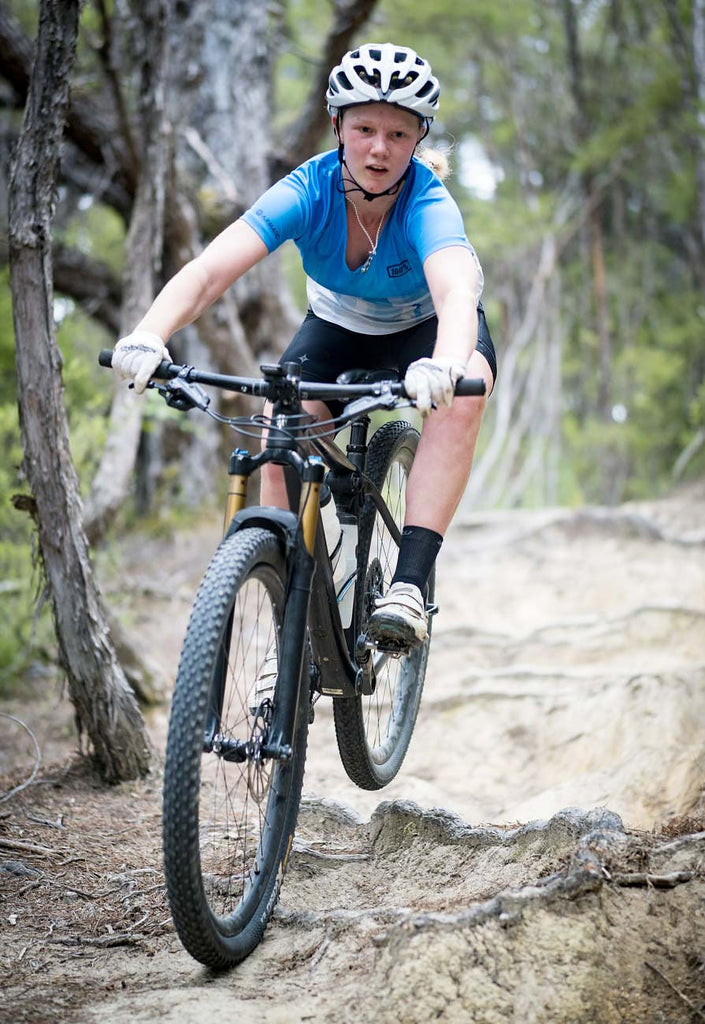 Keeping young females engaged in sport is an ongoing battle for all codes in NZ, so at Toot Kit we're excited to play our part in helping some of NZ's young female riders progress in their chosen discipline and become role models to help engaging other young females 
So to put our money we're our mouth is; we are very happy to be working with Toot Kit's MTB  Ambassador Katie Ramage.
Here's a wee bio Katie has written for us:
Hi, my name is Katie Ramage, I am a rider for KiwiMTBCollective. I am from Whanganui and have grown up riding bikes. I enjoy exploring forests and racing cross country all over New Zealand. Ever since I was young I've dreamed of racing overseas in Europe and am hoping that will become a reality in the coming years. I am very passionate about Mountain Biking and enjoy sharing my journey on Instagram and Facebook, so follow me for more!
We hope our support will go some way to help Katie achieve her dream of shredding the trails in Europe!
Use code: KATIE10 for a 10% discount site wide on tootkit.com 🤙🏻
Share this